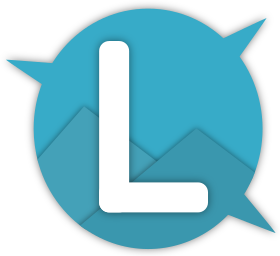 Who are we?
We are an app development organization that focuses on building games and web applications related to game development. We also provide tutorials, resources, and software to help users develop their own apps and games.
What technologies do we use?
We often use HTML5, JavaScript, and other web technologies. Our games are developed using Phaser. Be sure to take a look at our tutorials .
Our Games
Our games are currently being developed for AndroidTM and the web. Our first game is called Loon Ride. Our name, Loonride, originated from this game. You can learn more about the game here or play the game here.
Other Apps
Our latest web application, Loon Physics, was created to help Phaser game developers who want to efficiently create P2 physics bodies. You can learn more here.
Learn More
Feel free to email us at contact@loonride.com for more information.
Regards,
Loonride
Subscribe
Invalid Email
Subscribed
Try Again Later