About Loon Ride: The Game
3/31/17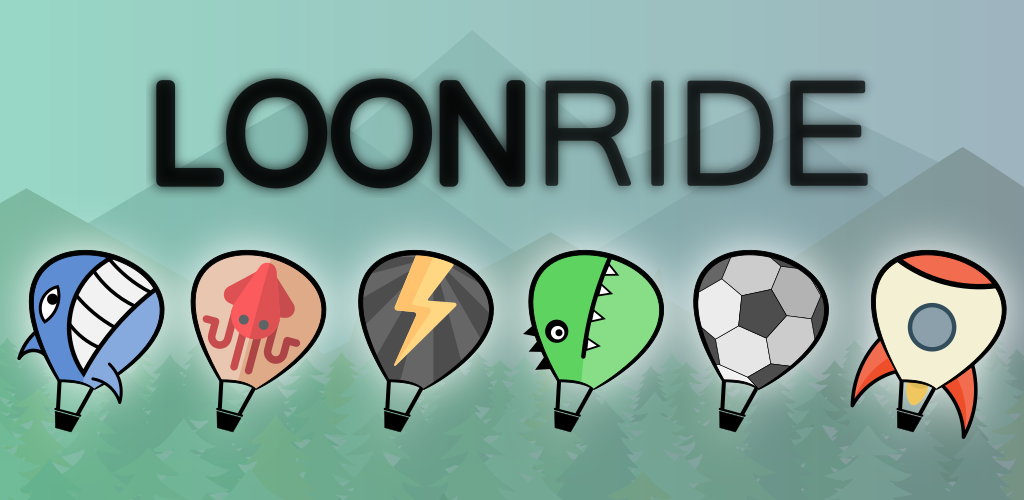 What is Loon Ride?
Loon Ride is a game which is available on Google PlayTM here, and on the web here. You can play more Arcade games like it on Crazy Games. Loons are hot air balloons that can be collected and used in the game. There are common, rare, and epic loons. Loons can fire cacti, and each loon does this in a unique way.
The objective of the game is to continue flying upwards without touching a cactus. Shooting capabilities of loons, as well as protective clouds, can skillfully be used to avoid these prickly cacti. The game contains levels and an endless mode.
The game contains a currency called Golden Cacti. These can be used to gamble in hopes of winning a new loon. Golden Cacti can be obtained through a free daily gift, by watching reward videos (on AndroidTM), by collecting them in-game, and by completing in-game tasks.
The game uses Google Play Games on Android for achievements and highscore leaderboards. Try the game for free today!
How was Loon Ride created?
Loon Ride was created using Phaser's P2 Physics. Loons and objects in the game have special physics body polygons that allow for intuitive collisions. You can create similar physics bodies for your own games using Loon Physics.
The game uniquely uses HTML5 elements to create menus and interfaces. These elements are fully scalable, making menus look good on any screen size.
Learn More
Do you have questions about the game or business inquiries? Email us at contact@loonride.com.